Buy Twitter Comments
Social media sites are one of the best tools for effective social media marketing. Twitter, one of the most popular and competitive networking platforms, can be used to increase brand awareness and reputation of your company among targeted groups of people relevant to your industry.
Twitter comments allow a sustainable path to attract followers on your profile and establish your online presence by highlighting your post and exposing your twitter profile existence.
But getting a large number of comments on your twitter post is not a simple task. Twitter users are smart and quite fussy about what they choose, read and follow.
SMM Heaven offers relevant service to fill your vacant tweet with real and organic comments when you buy cheap and custom twitter comments packages from us.
Why Buy Custom Twitter Comments?
1. Firstly, low exposure of a young twitter profile isn't enough to attract enough comments on your tweet.
Even how relevant and appealing topics you choose to tweet about, users would only judge your post with the number of retweets and comments it has received. The higher the count of comments, the more opportunity your tweet gets to reach the trending section.
2. Secondly, understand the value of interactions in a social networking platform. If your tweet lacks responses from users in the form of retweets, views and comments, a user will certainly feel skeptical about contributing to the overall mood and conversation your post creates.
When you buy twitter comments, users read your post more intuitively and join the conversation by sharing or debating their own perception. Thus, giving your tweet and profile an extra momentum.
3. Thirdly, the twitter algorithm is built to highlight those tweets which have more number of interactions in the form of views, retweets and comments. Thus, buying twitter comments will rank up your profile on twitter platform.
Benefits You Get if You Buy Twitter Comments From SMM Heaven:
Affordable:
Our packages are priced at cost-effective rates so you can buy cheap twitter comments to boost your twitter profile visibility and credibility among other active users.
Absolutely Safe:
We take proper precautions to make sure your transaction with us is 100% safe. Our online payment gateways are religiously upgraded to make sure your authenticity is maintained and you can conduct secure transactions online.
No Drop In Comment:
Once you buy custom twitter comments from SMM Heaven, you will notice there is no drop in comments even when your deal with us has ended.
We use real and organic profiles who keep commenting on your tweets just like any other user on the networking platform.
Privacy Maintained:
Privacy is crucial in all our deals. We at SMM Heaven ensure your personal data like email, passwords, contact information, mobile number etc are confidential and protected from any security breach.
Superfast Delivery:
SMM Heaven has always been popular among our clients for our integrity, dedication and fastest delivery service.
When you buy a custom and cheap twitter comment from us or if you want to get twitter poll votes, we process your transaction instantly and you can notice our service on your twitter profile and post within a short span of time.
Related Articles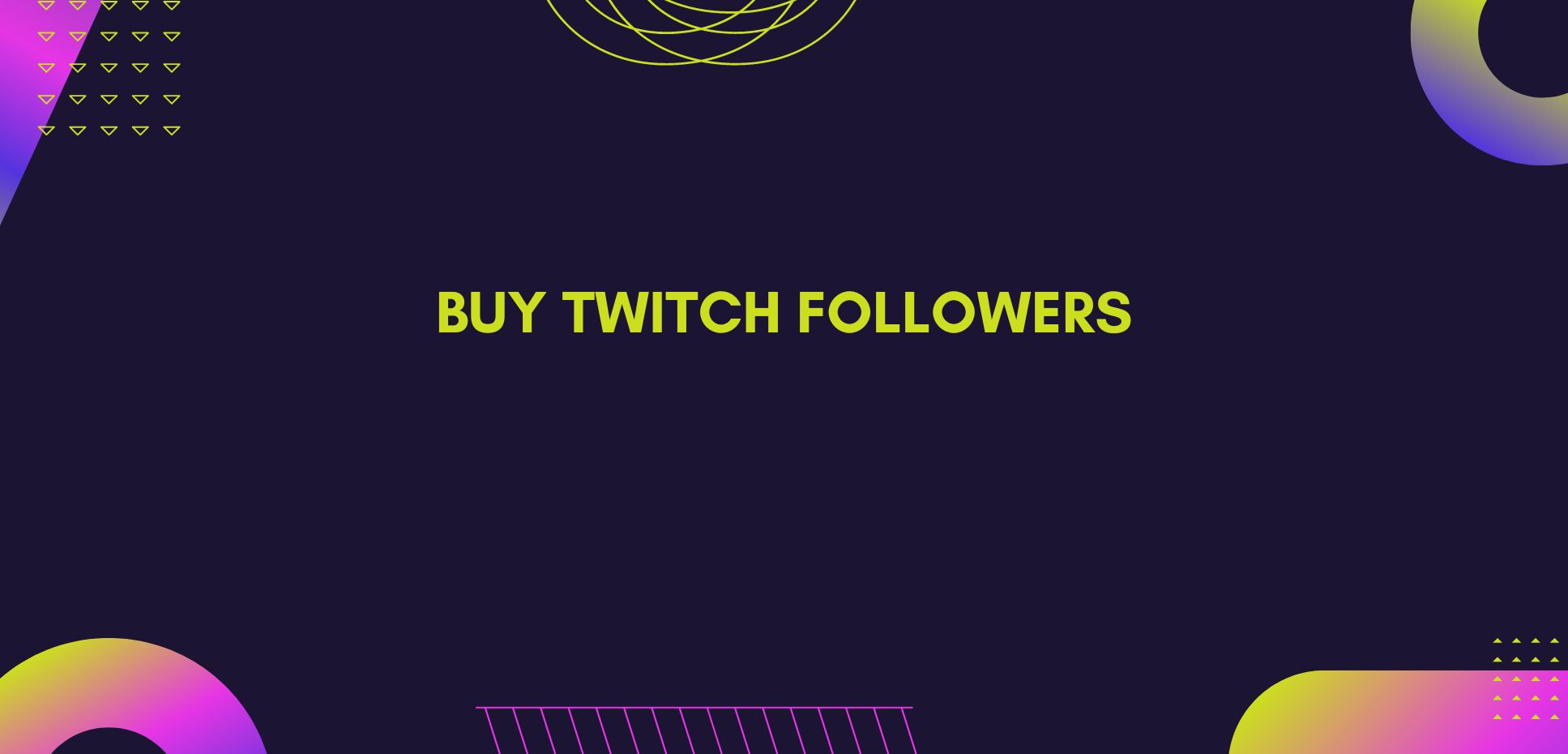 Initially, Twitch was established with the sole reason for streaming video games. However, over time it has expanded its area to cover music, cooking, technology, business, artwork, etc.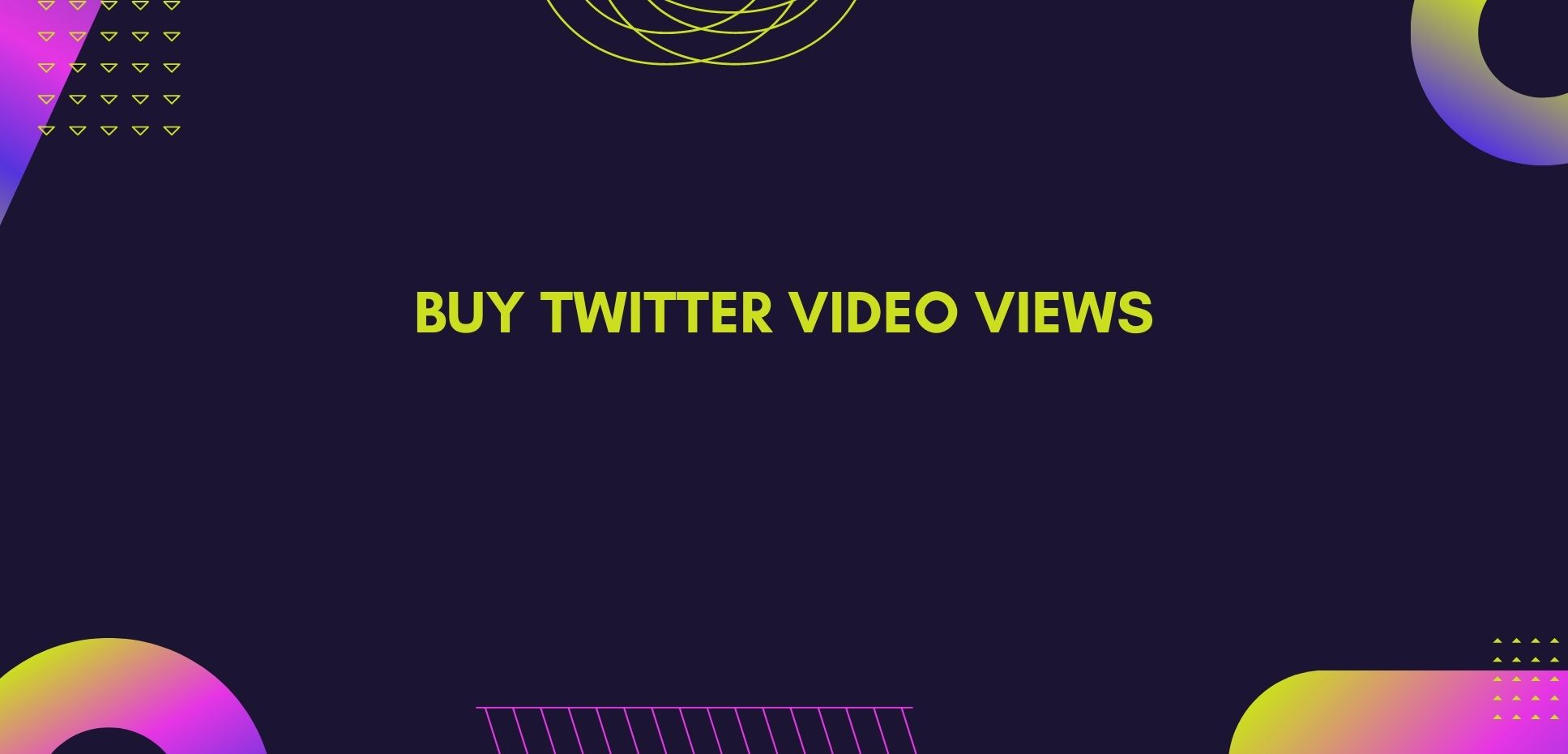 Twitter is a highly competitive platform for aspiring content creators to mark their place. Recording and editing videos that go viral on the social media platforms can be an inspiration to many new users.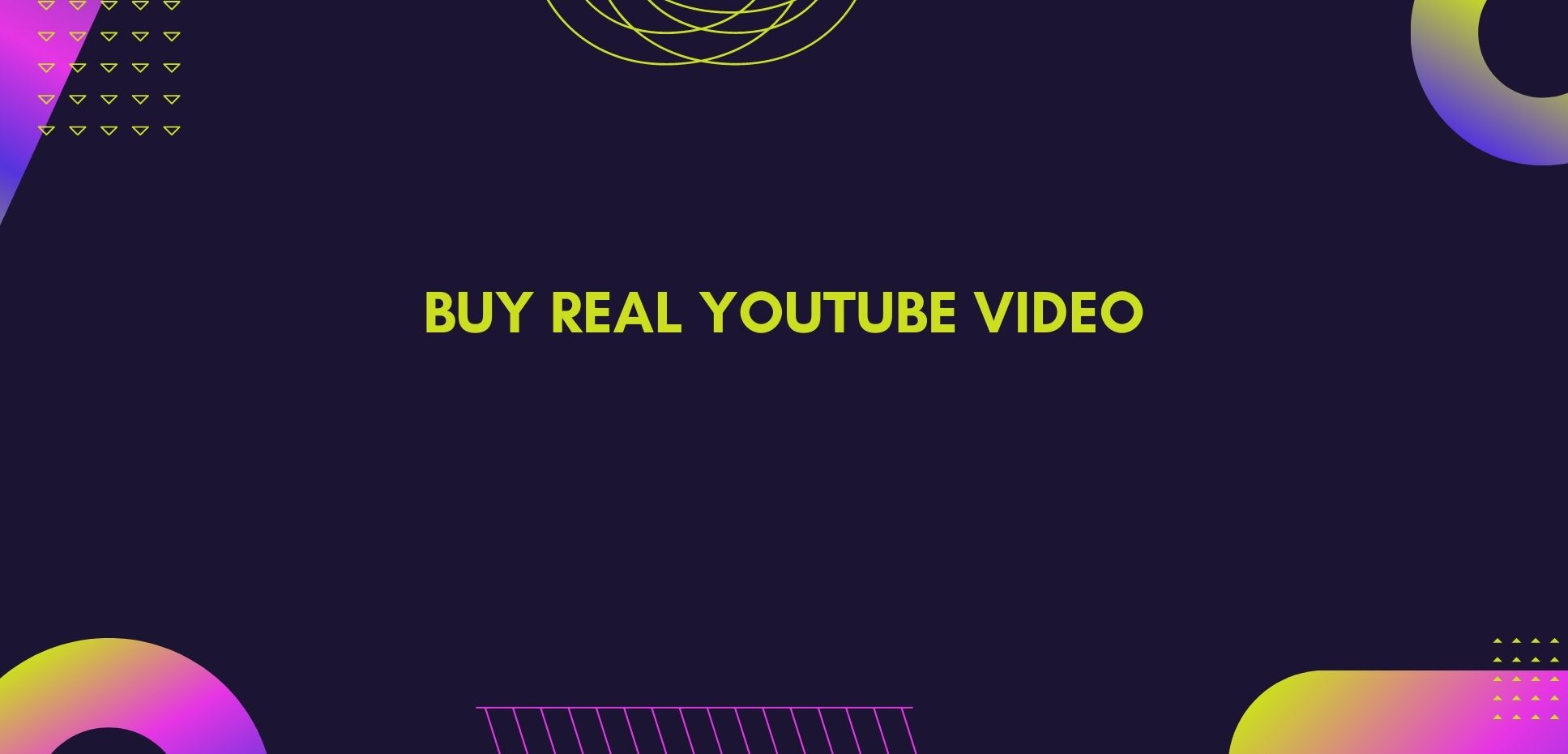 Now you don't have to wait for months or even years to see views on your YouTube video. At SMM-Heaven, we get the views you need with faster delivery time than any other service providers in the market.