TikTok SMM Panel
TikTok is one of the most promising social networks, which in just two years of its existence (created in September 2016), has gained more than 500 million users. Technically, it is a video hosting service supported for iOS and Android devices. The main content is short videos.
TikTok allows bright and unusual performers to become popular quickly. But to do this, you need that your videos got the maximum possible number of likes and your account to have a lot of followers. The easiest way is to get into the "Recommendations" on the application's main page, where a maximum will see your video of users. "Recommendations" have a local binding by region. It is almost impossible to compete with already well–known and popular accounts - after all, they have thousands of followers, and each new video gets a huge number of likes, immediately advancing to the TOP. You need to have a lot of friends who will also install this application and like your video to survive on your own in a battle with seasoned competitors.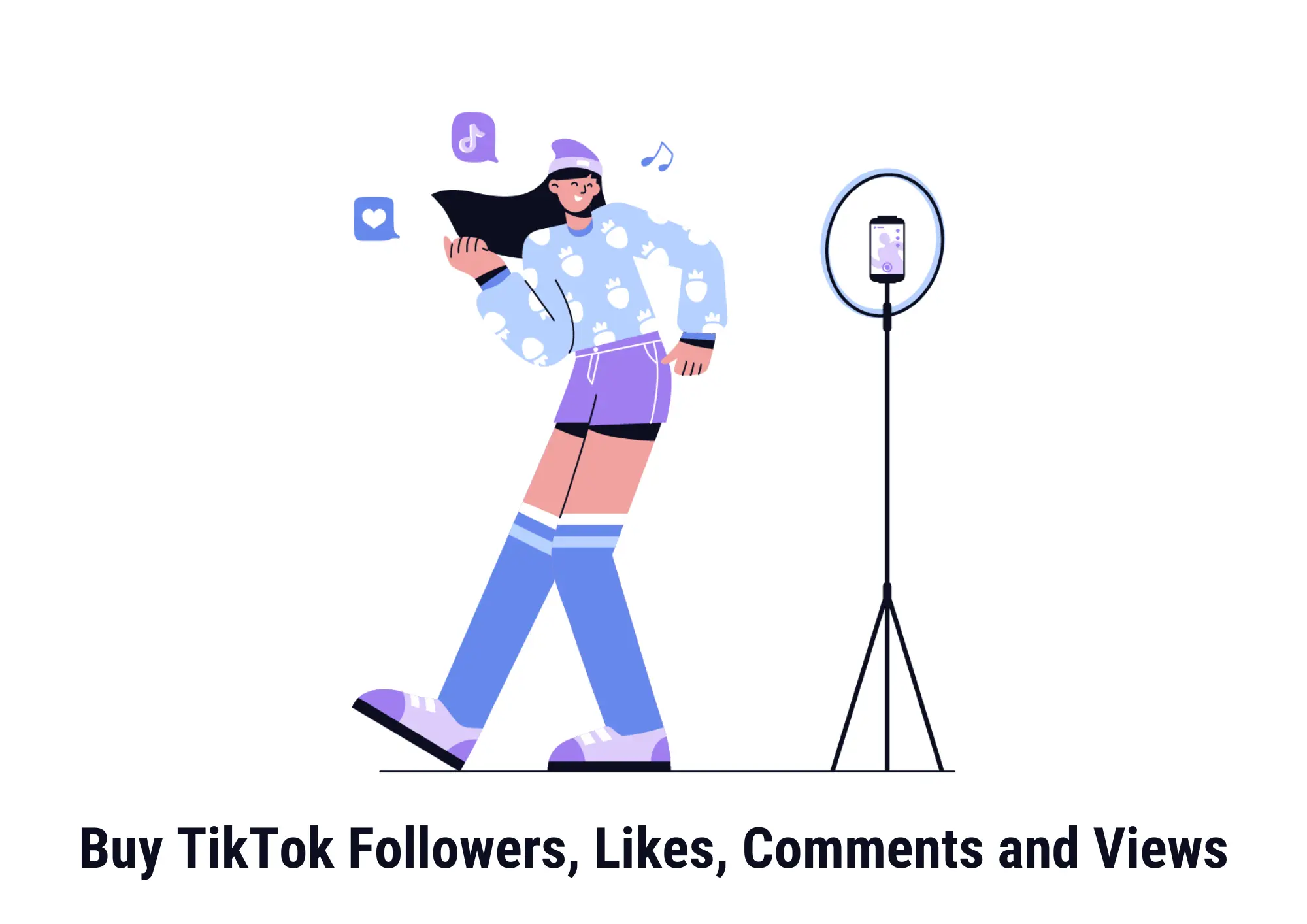 And here comes the aid of TikTok likes - the service allows you to give the video an incentive for development because it automatically becomes more popular due to many likes.
Then people see that your video is watched and liked a lot (so far, primarily bots), so they also decide to watch it.
If your video is exciting and unique, you will quickly gain a lot of likes, and most of those who liked you will be added to the followers to access the content they want.
The promotion of TikTok followers works in the same way as the promotion of likes. Still, it increases the popularity not of a particular video but of your account as a whole. Usually, these services are ordered in a complex because if your videos have 5,000 views, and your account has only 100 followers, agree – it looks strange.
Best SMM Panel for TikTok
Buying TikTok followers is especially important for young (or previously not promoted) accounts that need to compete effectively with other users posting similar content. But even advanced accounts use SMM Panel services to quickly fuel interest in new videos and stay on trend.
And that's why you should contact us for this service:
Compare our prices with those of other SMM Panels, and make sure that it is more profitable with us! By buying our SMM Panel services, you always know exactly what you are paying for.

We hold regular promotions and offer discounts, and some are permanent.

We offer transparent cooperation and favorable conditions.

We provide free recommendations on any questions and help you decide on the services you need.
As we have already said, buying TikTok followers is often ordered together with buying likes. The fact is that the popularity of the account itself without the popularity of the videos has no practical value. On the other hand, an unpopular account cannot have popular videos. That's why both services are needed.
As for the cost, we work without intermediaries, so we do not have additional margins. These are inexpensive services, especially if you compare their price with the potential benefits a well-known account can get.
Why choose our Best SMM Panel for TikTok
The issue of safe SMM Panel services is related to all social networks actively fighting bots and artificially increasing likes/followers. However, this struggle does not add up in favor of the administration of social networks simply because it is physically impossible to control millions of bots.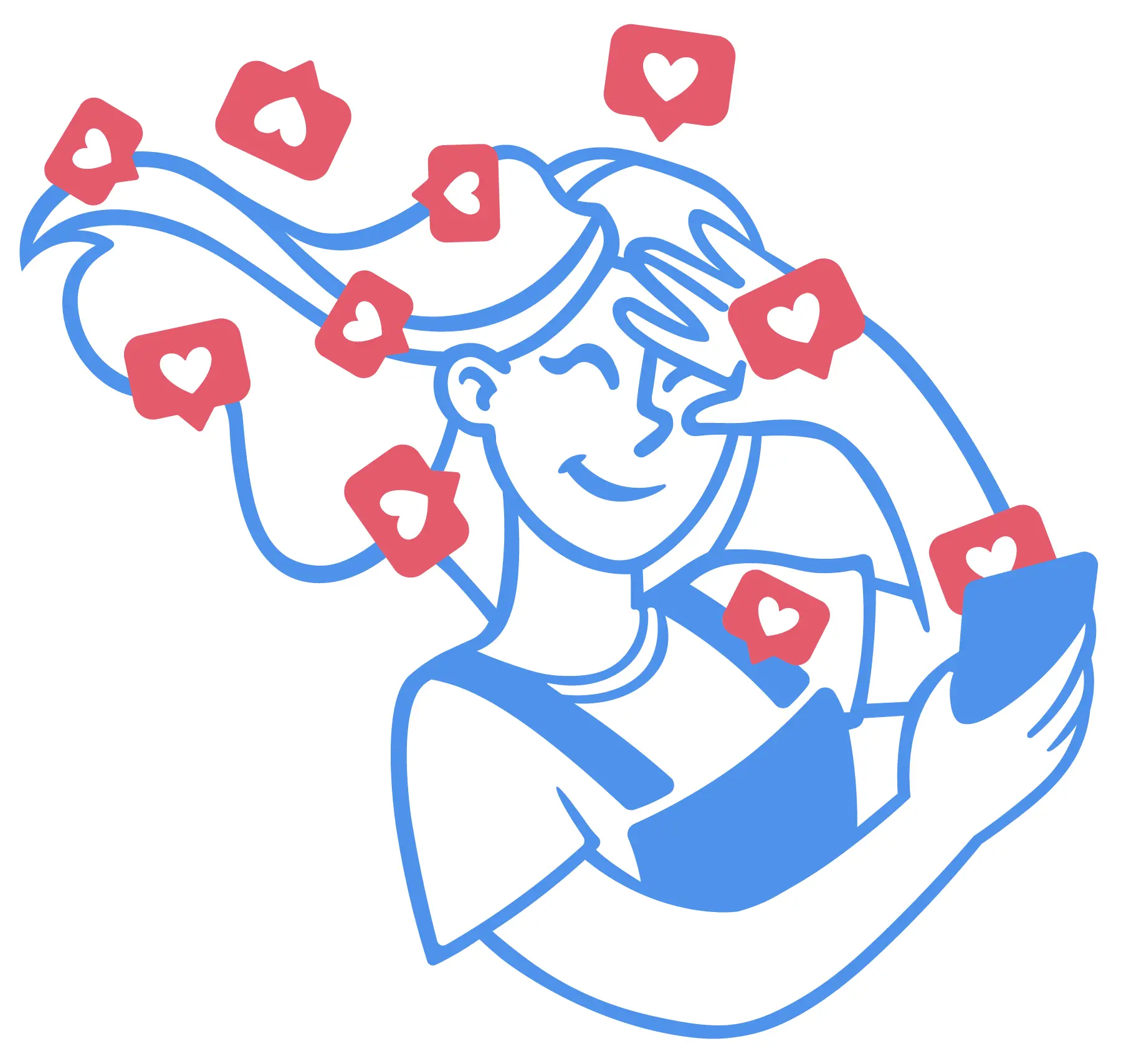 Technically, buying TikTok followers and likes can lead to sanctions, and eventually, the account may even get banned. But for this to happen, you need to act quite thoughtlessly, for example, to wind up your video 10 thousand views in one day and make the same number of account followers. In this case, it is likely to attract unnecessary attention.
The safe promotion of TikTok likes must meet the following criteria:
It would be best to get into the "Recommendations" as soon as possible, but excessive haste can lead to undesirable consequences.

Please note – when ordering from us, adjust the process and make it more natural for users.

At the same time, the automatic ranking system has no difference in how exactly the like is received. The more likes there are, the higher this video will be ranked.

Also, remember to wind up followers, but you need to calculate their number correctly here. The consultation of an experienced SMM specialist will help in the calculations.
As a result, if you take your time and order targeted services deliberately, you definitely will get the best results. After all, the main thing is to attract attention, and then, if the content is exciting, popularity will grow by itself.
Also, do not forget to generate new content regularly because even if one video "shoots," they will forget about it quickly because there is a massive amount of constantly changing information on TikTok. Buying TikTok SMM Panel services does not guarantee popularity but is one of the practical tools to achieve it.