Twitter Services
Twitter is an effective platform for business promotion!
Twitter is real-time blogging. This platform is visited daily by more than 500 million users of the social network, which makes it an effective marketing platform for promoting a business and its brand. Due to its versatility, Twitter is suitable for all companies and narrow-profile projects.
The majority of Twitter users are entrepreneurs looking for useful information or reading news. That's why taking into consideration this function. It is very actual to create a promotion through Twitter. Our company specialists will develop an effective strategy and quality content for the microblog of your company or brand.
What Twitter account management allows you to achieve?


-Discover users' opinions about the company;
-Expand channels for distributing information about the product;
-attract new users to the site;
-increase brand awareness online;
-help with brand reputation.
Benefits of Twitter promotion.


Real-time communication


Customer service and sales support, instant feedback, ability to respond quickly to customer needs.


Increased brand awareness


Engaging in direct communication with recipients, responding to current events that are important from a brand perspective, and increasing brand awareness among potential customers.


Increasing engagement.


Conducting an authentic dialogue with the beneficiaries significantly affects their involvement and activates their participation in company-related events.



Creating an expert post
Twitter brings together many industry experts, allows for dialogue with stakeholders, and publishes quality content.
Who benefits from Twitter promotion?
1. Twitter is another advertising project
With a different strategy and content. With the help of this social network, you can start promoting a new brand, but it will be more difficult and less extensive - because of the specifics of Twitter. Nevertheless, it is very good to use Twitter as an additional and powerful platform to promote a brand, company, person, or product with a story that has its own concept, values, and content on other platforms.
Brand values, when presented skillfully, will be "absorbed" into the Twitter format and audience and provide additional citations, search engine indexing, and conversions with potential customers and sales.
2. Twitter is a network for progressive people
So, the usual cloning of posts from other social networks won't work here.
A successful brand on Twitter is one that understands how to captivate an audience with its content and creates a separate content plan for that network.
Tweeters love openness and humanity as well as novelty and wit - don't try to sell them last year's memes. But being nimble and showing a live, contactable, recognizable face, communicating without "typical scripts," is getting to the heart of the typical Twitter user.
Virtual PR.

This will help set up media outreach without your PR person or agency

Increase the number of mentions of your company

It will cost 2 to 3 times less

How it works
3. Twitter is suitable for international promotion
For example, for brands that operate across the country and have connections to the world's top companies.
The types of products and services can be anything, but they have to fit the overall progressive style of Twitter users. So, it makes sense that information products, info businesses, coaching, delivery services, and media are well advertised on this social network. Although any brand that has something to say "before anyone else," "more interesting or more fun than everyone else," can be successfully promoted on Twitter.
Facebook and Instagram posts, funny tweets, memes in pictures, and text from Twitter often make their way to other social networks: they are forwarded to Facebook or Instagram. There are even separate accounts that collect the best tweets. In addition, the best tweets are included in collections of leading entertainment resources from Reddit to Adme.ru, and they follow Telegram and other messengers.
That is, when creating a plan to promote content on Twitter, you can and should consider reposting to other social networks. If you manage to create vibrant and creative content that has a life of its own outside of Twitter, it will give the brand extra promotion and recognition.
Twitter promotion is relevant for companies of all sizes, not just public figures.
A Twitter account is an integral part of the image you create online with social marketing. Social media engagement builds an image, simplifies brand reputation, and works with online objections. It's about gaining customer loyalty and contributing to the future.
Use another social marketing tool - order promotion on Twitter!
Book a callback, and we'll discuss the details.
Related Articles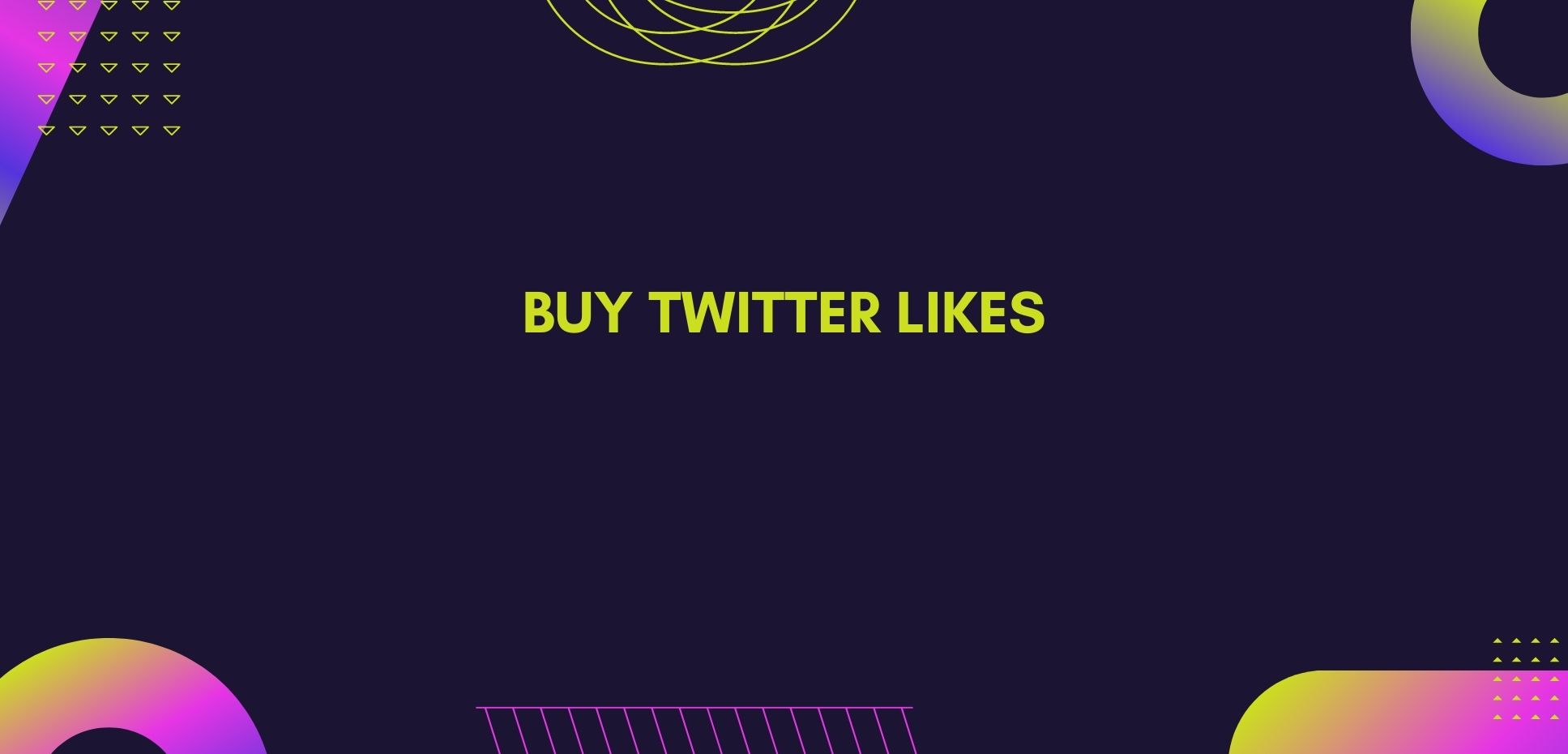 Have you ever experienced those anxiety prone situations when you have a perfect tweet displayed on your profile but not getting enough likes as it deserves.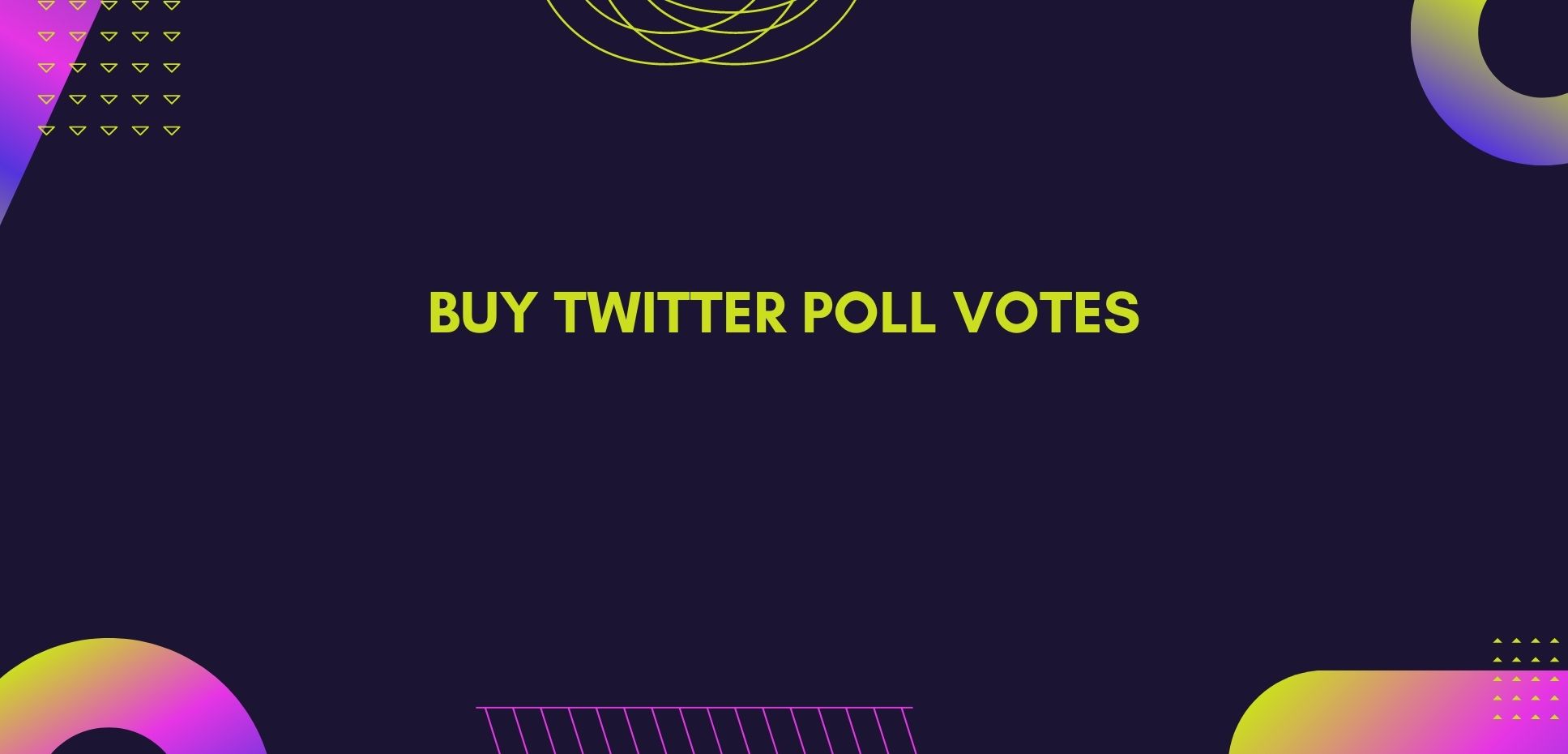 Twitter has incorporated many distinctive features to make the platform more interactive and interesting among its users. Twitter polls are one such feature where you can share your thoughts with a vote to a question created by other Twitter users.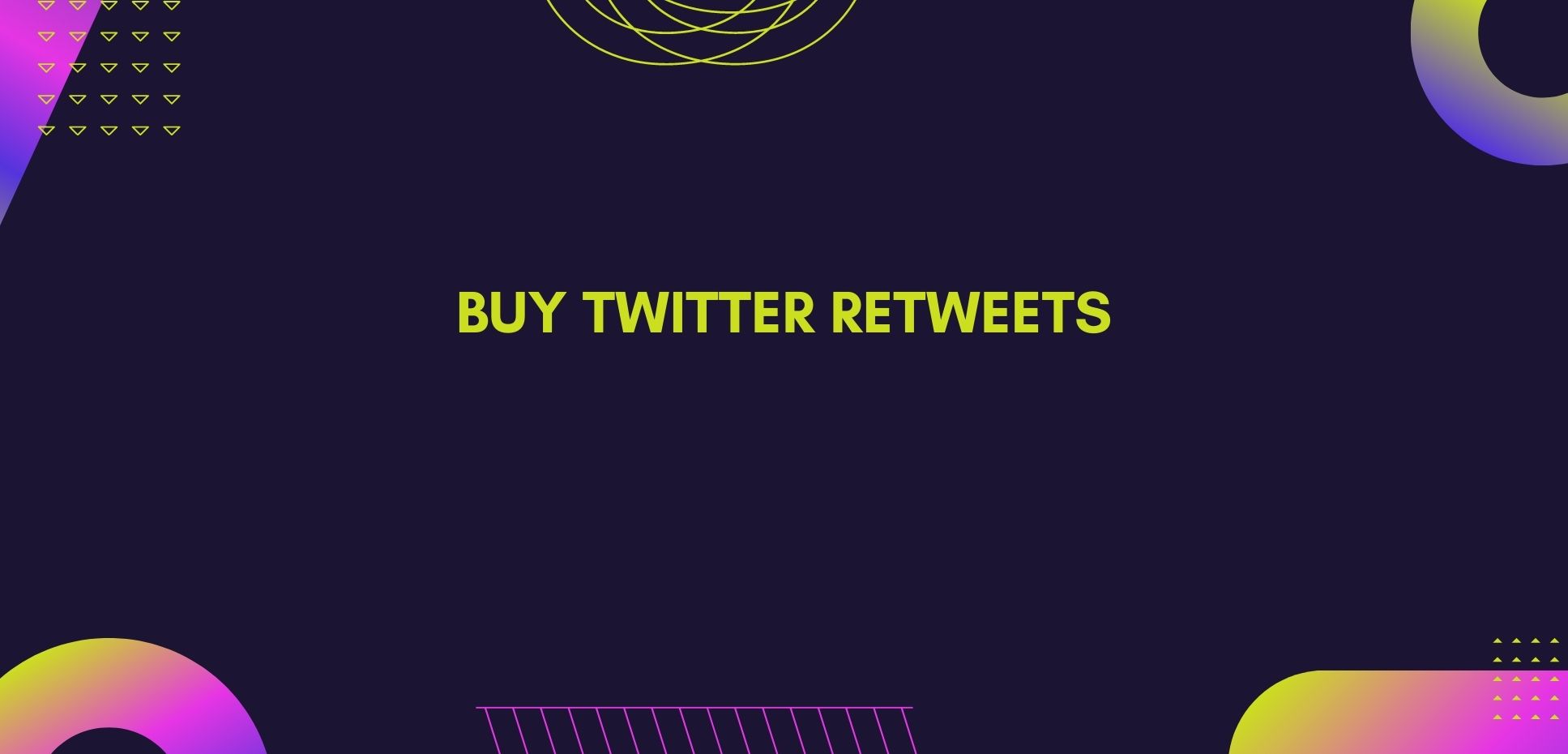 Social media sites are one of the best tools for effective social media marketing. Twitter, one of the most popular and competitive networking platforms.