Buy Real Twitter Likes!


Twitter is one of the oldest and still in demand social networks. It is ideal for those who plan to develop their business and are looking for solvent clients, reliable partners, or sponsors with favorable terms. But many people hesitate to create an account here, saying that it is difficult for a newcomer today to break through to the top of the rankings and gain many subscribers. Twitter will remedy the situation likes boosting, thanks to which you can always get ahead!
Have you ever experienced those anxiety-prone situations when you have a perfect tweet displayed on your profile but not getting enough likes as it deserves? Well, the post isn't the reason. Twitter users are traditionally difficult to impress.
Since your tweet has very few likes, it is obvious that users will easily ignore the post and read something that has more views, likes, and retweets. That is how the Twitter algorithm also plays its game.
SMM Heaven offers you the best place to buy cheap and real Twitter likes and boosts your tweets' visibility to enter the trending section, where your post will reach hundreds and thousands of people worldwide. Join us today!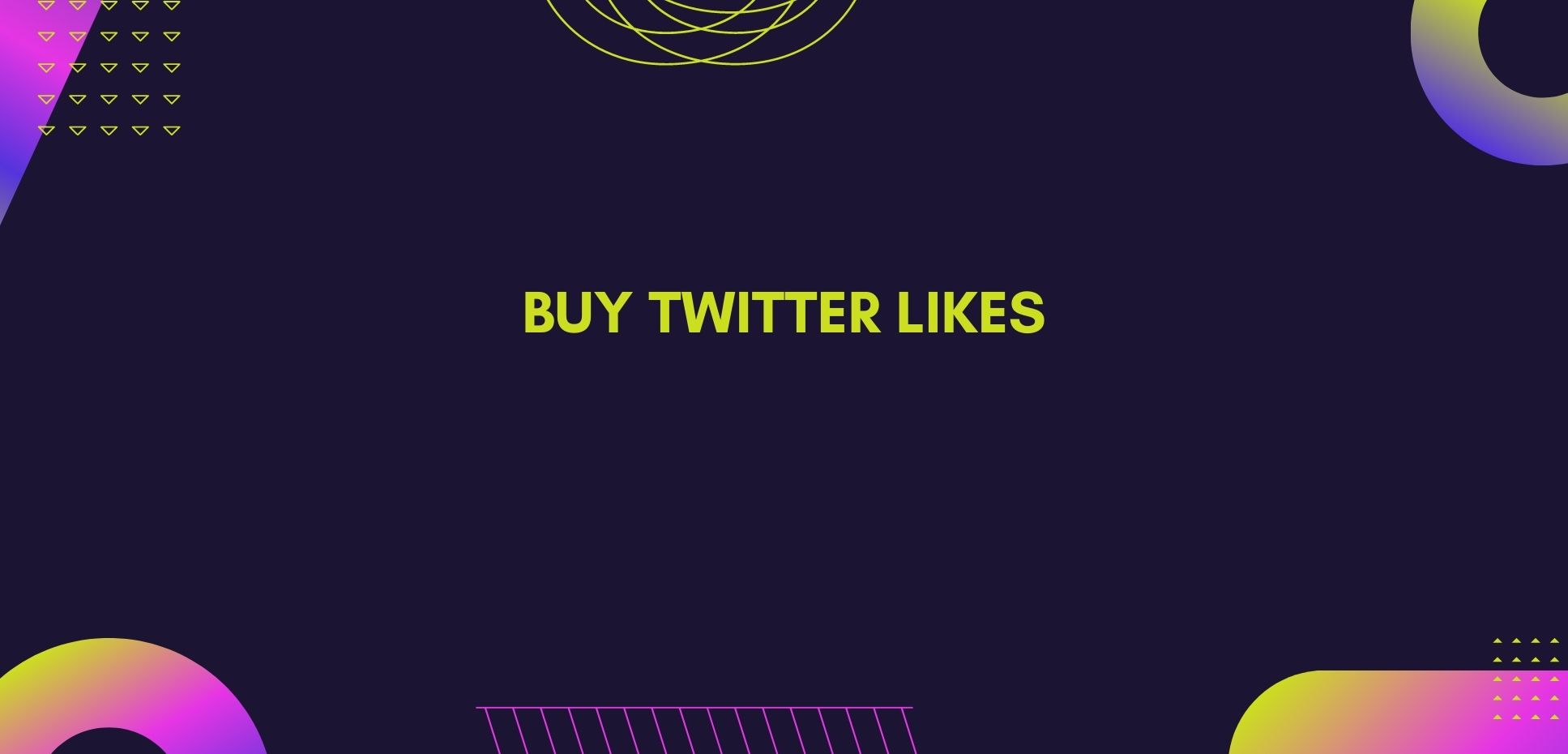 Twitter account - who needs it?


Twitter is a social network where you can write short messages, forward them, and communicate with other users. Statistics show that the paying audience registered on Twitter is often businessmen, artists, athletes, and other people who do not have time to choose a filter for photos or look for emoticons for posts. Therefore, the most concise style of administration is what you need.
Twitter should be developed:


For entrepreneurs looking for new customers;

Bloggers who want to find sponsors and advertisers;

Entrepreneurs for whom it is important to maintain interest in a brand or product so that it is constantly on their radar.
Why likes are so important.


Likes are the confirmation of a user's interest. Humans are built in such a way that they involuntarily always focus on the opinion of the majority. When he gets into a new account, he usually not only looks at the tweets themselves but also considers the number of likes. If there are a lot of them, the user is interested and subscribes, deciding to find out why you are so actively reading. Therefore, it is much easier to create an existing account - there is already an audience that inspires trust.
Today, promoting a new Twitter account is more difficult. However, it is quite realistic to catch up with your competitors - basic metrics scamming will help.
Why Must You Buy instant likes for Twitter to compliment your likes?


1. Firstly, your Twitter account popularity depends on the number of followers you have, the count of likes you get on your tweets, and the number of people who retweets your post.
Achieving a satisfactory number is difficult on Twitter platform, where users are fussy about which profiles they choose to interact with. Buying real Twitter likes enhances the strength of your social presence, which further improves live user interest.
2. Secondly, if you have plans to run your marketing campaigns on Twitter, then buying real Twitter likes helps to understand your target customers by saving your tweet views and analyzing the profiles that you have liked.
This initiates a potential growth in quality web traffic on your website and increases the chances of getting better leads for more business productivity.
How SMM Heaven is the best place to buy real and instant Twitter likes?


Cheapest Deals:
SMM Heaven is a warehouse of opportunity. If you wish to build and strengthen your Twitter account, you will get the best-priced deals to buy cheap Twitter likes from our service packages. From a varied range of packages, you can select the best deal that suits your requirements precisely.
Superfast Delivery:
Our service starts the moment you select a package and place the order to buy instant likes for Twitter. We use legal and secured techniques, and you can notice the difference in the number of likes on your tweets within a concise span.
Secured Online Payment Options:
Online transactions have become quite popular recently, but it has also increased the risk of losing a lot of confidential and personal information. We use certified and popular online payment gateways that are safe and convenient for digital transactions.
Privacy:
Digital platforms are prone to a lot of data leaks and mishandling. Our company and website are certified and safe with proper encryption facilities.
Moreover, we always ensure to strictly follow every type of privacy and confidentiality when it comes to securing your personal information like passwords, emails, bank details, and mobile numbers.
Targeting:
The likes are from real users.
Affordability:
You can choose how many likes you want and plan your budget.
Speed:
The first likes appear on the day you pay for the service.
No Drop Real Twitter Likes:
If you buy real Twitter video views and likes from SMM Heaven, we will deliver organic and active user likes that will keep you liking your tweets even after your purchased package has expired.
Independent approach - why it does not work.
Today, in order to succeed, you have to work fast. If 5 years ago you could afford to slowly develop your Twitter account, now it is the speed of promotion of your publications and constant growth of your audience that comes first.
Do you write interesting tweets, and are you ready to actively work on promoting your profile? It's just a matter of buying the likes and getting a fast rise to the top, even from scratch!
Serving our clients with the most upgraded and high-grade deliveries, we assure you that your Twitter account will gain popularity and momentum within a very short span of time.
Related Articles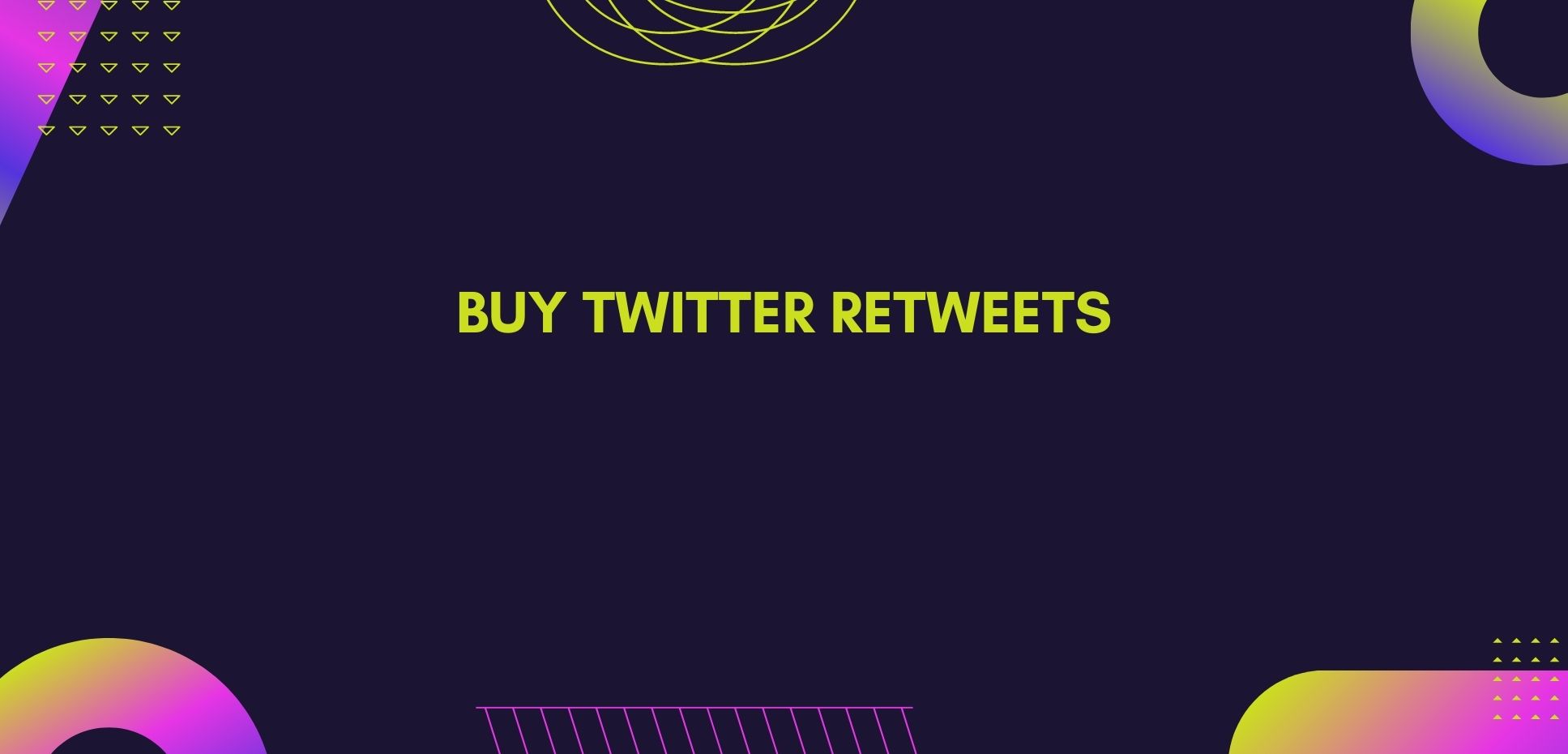 Social media sites are one of the best tools for effective social media marketing. Twitter, one of the most popular and competitive networking platforms.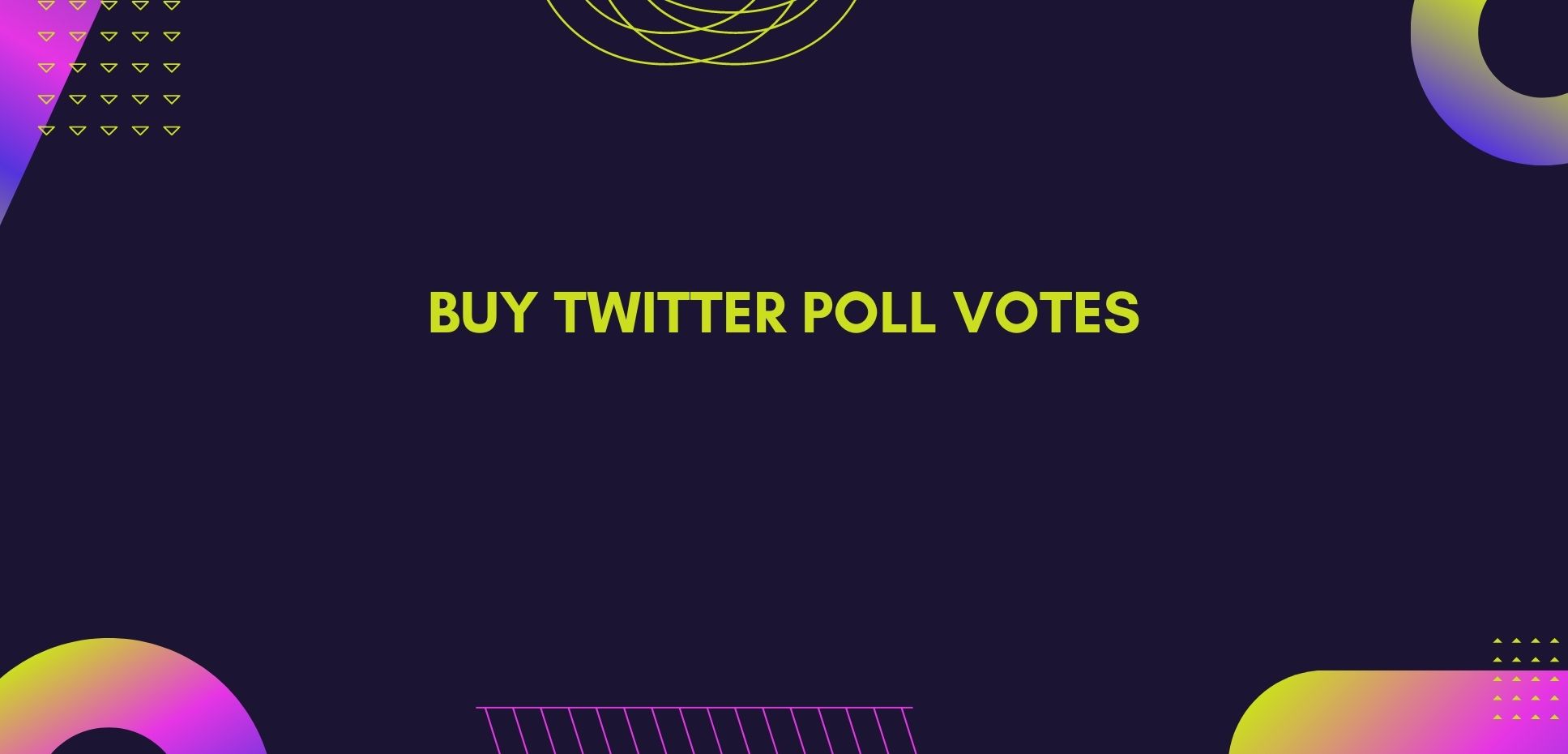 Twitter has incorporated many distinctive features to make the platform more interactive and interesting among its users. Twitter polls are one such feature where you can share your thoughts with a vote to a question created by other Twitter users.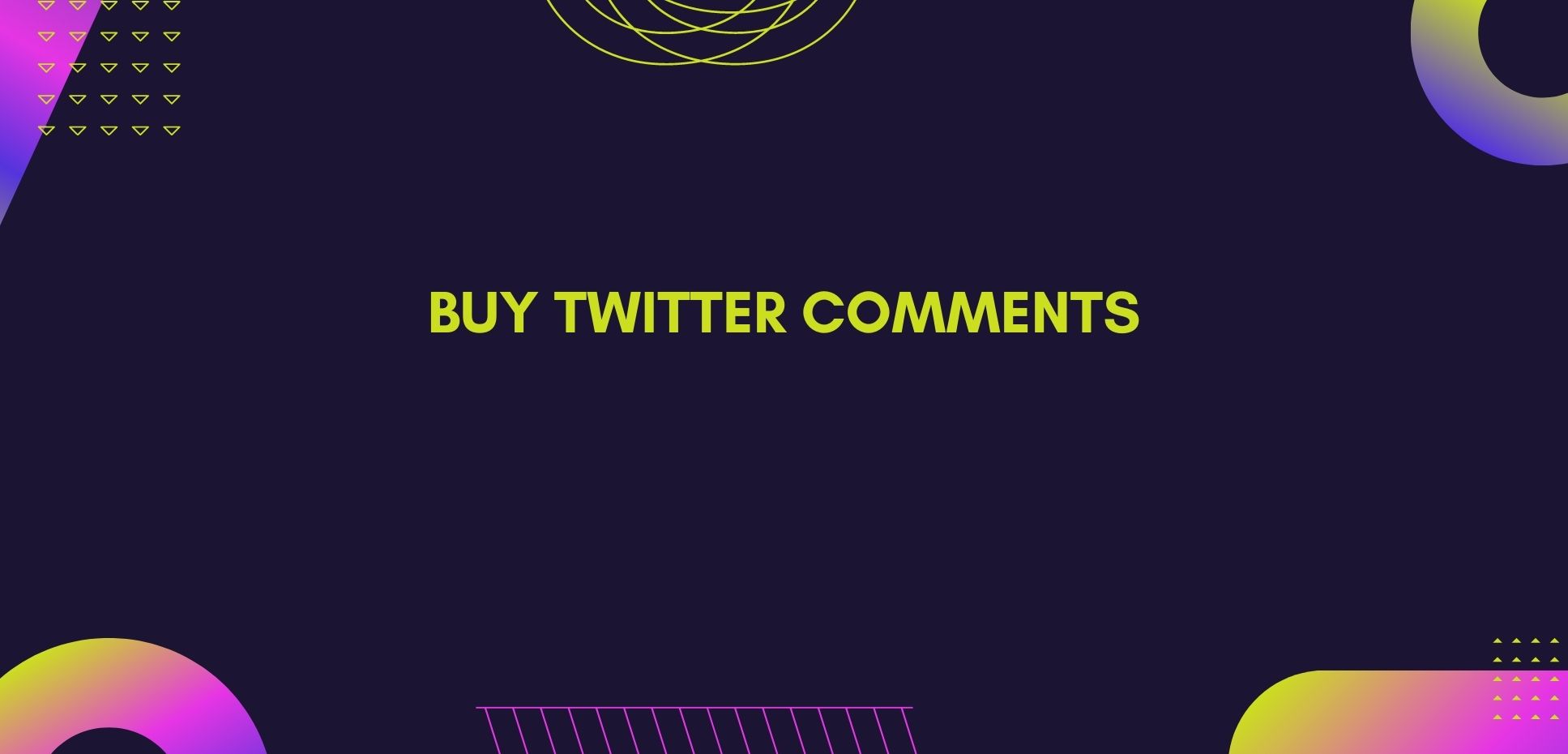 Social media sites are one of the best tools for effective social media marketing. Twitter, one of the most popular and competitive networking platforms.